Winnipeg School Division Summer Programs
May 29, 2023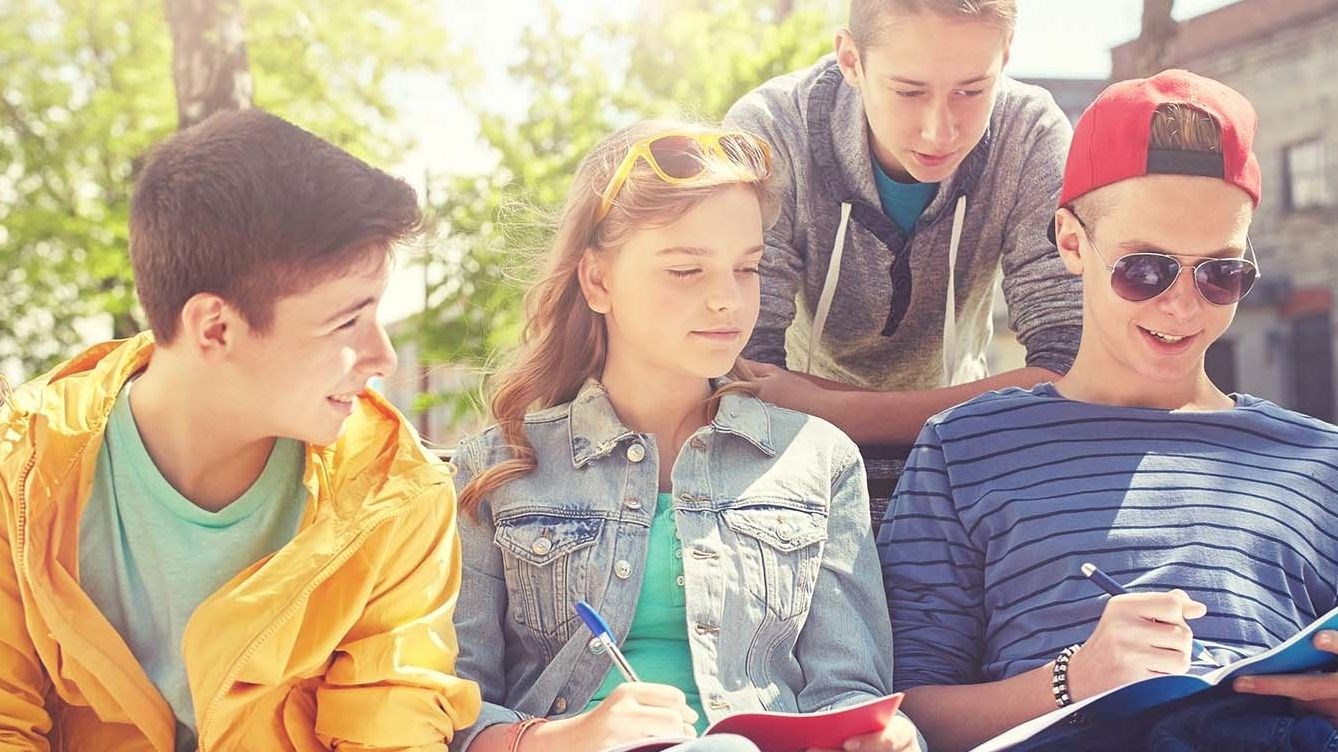 WSD Summer Session Office, Ashland School
170 Ashland Avenue
Winnipeg, MB
R3L 1L1
Phone: 204-586-5015
Office hours: 8:00 a.m. to 4:00 p.m. (Monday to Friday)
Please check our 2022-2023 Guidelines, Student Registration form and Timetable for information about our Academic Summer Program. The cost of a repeater and/or non-repeater course is provided at the bottom of the student registration form only.
Please check June 1 for further information on how to register on-line for a summer course. There is no in-person or mail-in registrations.
If you have any questions about registering for a summer course please email P. Patten, Head Secretary at ppatten@wsd1.org or calling the office at 204-586-5015.
Other contacts:
S. Bright, Principal of the Summer Session Program, sbright@wsd1.org
R. Perlmutter, Vice-Principal of the Summer Session Program, rperlmutter@wsd1.org