Equity & Diversity
October 27, 2021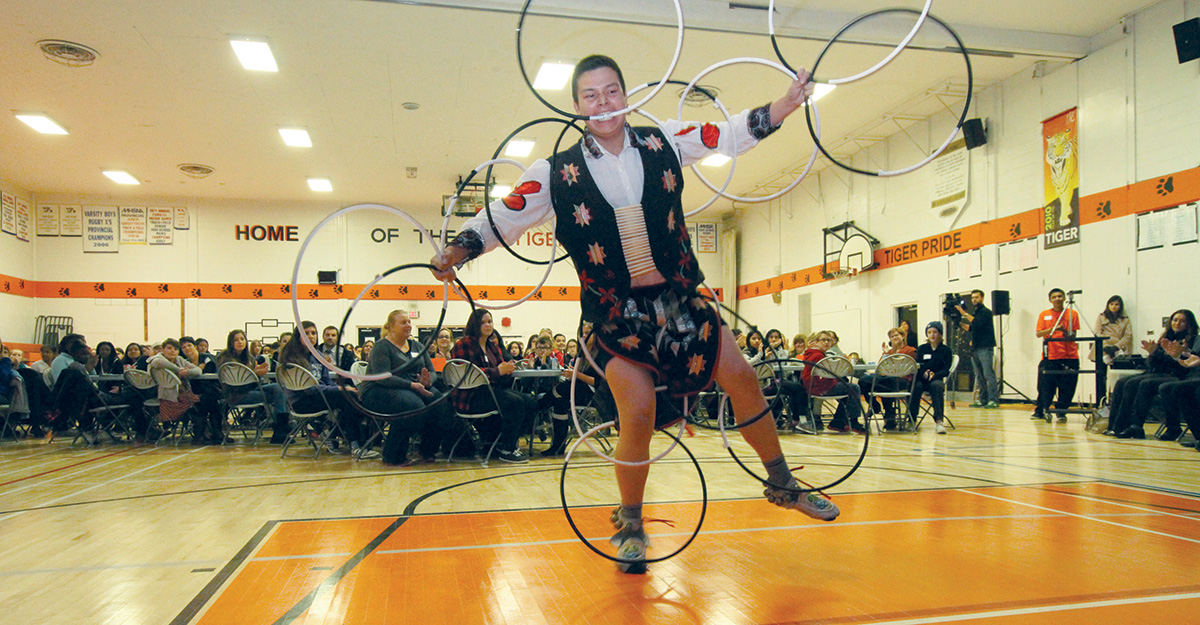 Winnipeg School Division believes in the principle of Human Rights as identified in the Manitoba Human Rights Code, the Canadian Charter of Rights and Freedoms and the United Nations Universal Declaration of Human rights.
Winnipeg School Division is committed to creating and maintaining a learning environment in which students, parents and employees are aware of and respect the rights and human dignity of others.
Understanding and respecting the value of all dimensions of diversity is woven into the curriculum and our classroom instruction.
Provides assistance to WSD administration and school staff in the development and implementation of initiatives to support Indigenous education throughout Winnipeg School Division.
English as an Additional Language (EAL) / Adult EAL
Winnipeg School Division provides programs for non-English speaking students to gain sufficient English language skills to enter the educational mainstream.
WSD's Adult EAL Program provides an opportunity for immigrants to improve their english skills in order to settle in Manitoba, go to school or get a job.
Newcomer Services
Winnipeg School Division not only recognizes the challenges our newcomer students and families may experience in attending school in a new country, but also the challenges our staff may experience in meeting the needs of our newcomer population.
Everybody has the Right
Everybody has the Right is a celebration of human rights, diversity and equity within Winnipeg School Division.

Red River Heritage Fair
The Red River Heritage Fair encourages students in Grade 4 to Grade 11 to explore Canadian heritage in a dynamic, hands-on learning environment. Students use the medium of their choice to tell stories about Canadian heroes, legends, milestones, and achievements - and present the results of their research at a public exhibition and learning conference. Projects may be presented in English or French.