Community Use of Schools
December 14, 2022
Winnipeg School Division buildings may be booked for Community Use on weekdays (between 6:00 pm and 10:00 pm) and on weekends during the school year.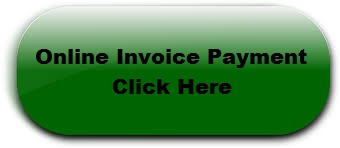 TYPE OF PERMIT

START ACCEPTING APPLICATIONS

DUE DATE

AFTER SCHOOL PROGRAMS
PRIORITY LEVEL 3

January 1

June 16

SUMMER JULY - AUGUST
COMMUNITY USE APPLICATION
PRIORITY LEVEL 4, 5,6

February 1

June 16

SCHOOL YEAR OCT - JUNE
COMMUNITY USE APPLICATION
PRIORITY LEVEL 4, 5,6

April 1

June 16

GROUND PERMIT
APPPLICATION

February 1
SCHOOL YEAR APPLICATIONS RECEIVED AFTER THE DUE DATE MAY NOT BE PROCESSED UNTIL FALL - WINTER
Application
All applications must be completed in full including a roster of all participants. Please submit all applications a minimum of 15 working days prior to the dated required.
Submit permits by email to: permitapplications@wsd1.org
By fax 204-783-0118
or mail to:
Permits Department
1577 Wall Street East
Winnipeg, MB R3E 2S5
Facilities
WSD facilities are given on a first come first serve basis, with the needs of the group in mind and the authority of the principal to use their school.
Accessibility
Please notify the permits department at time of requesting permit, if accessibility arrangements, and particulars, are required.