Pandemic Planning
October 18, 2022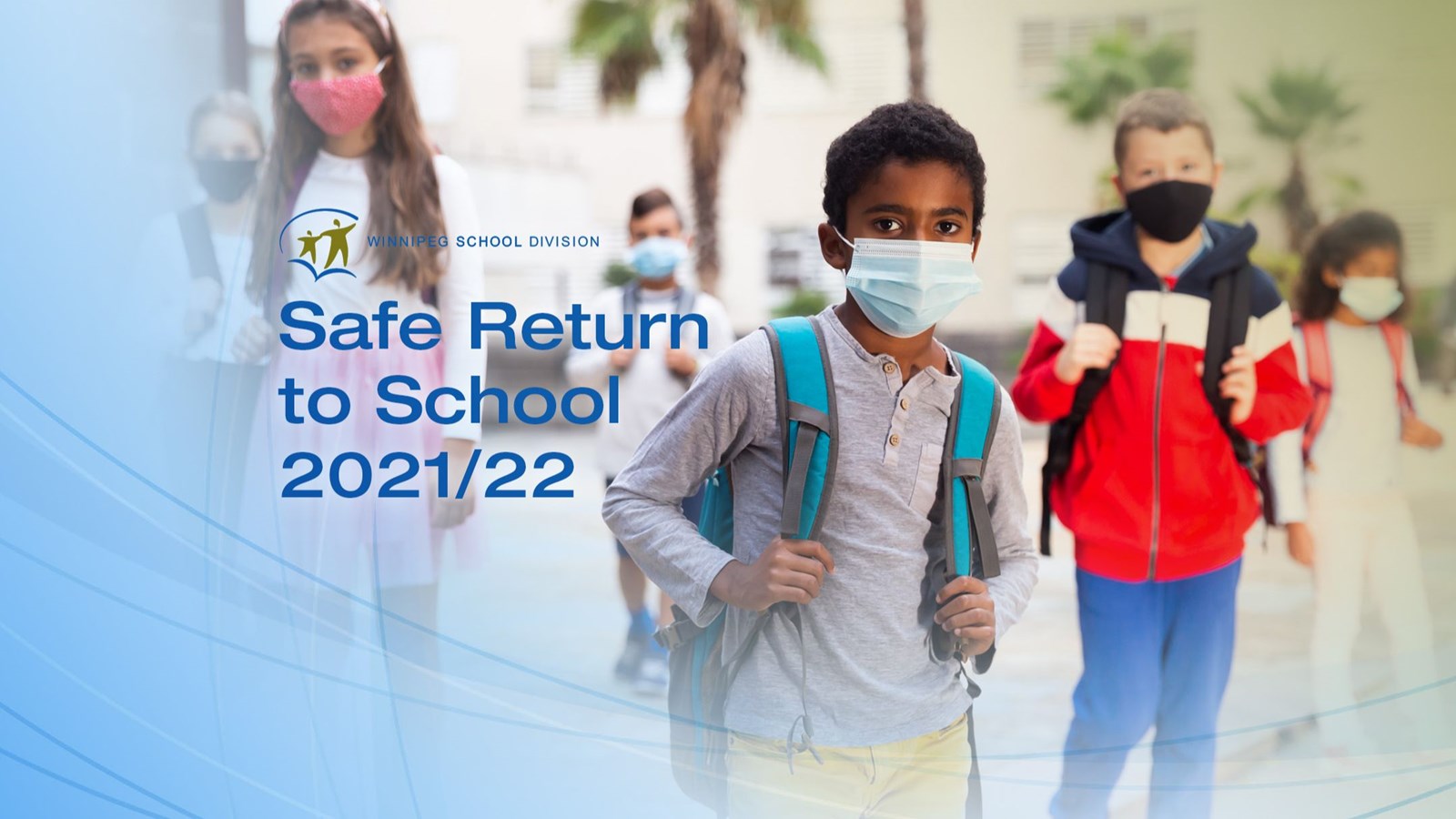 March 8, 2022
Manitoba Public Health has announced that, effective next Tuesday, March 15, masks will no longer be a requirement in indoor places including schools.
While it is no longer mandated through public health orders, Winnipeg School Division strongly recommends that staff and students continue to wear masks when indoors and while riding on a school bus.
Masks have been just one measure in WSD's larger strategy to reduce transmission of COVID-19 in our schools. We will continue to focus on the fundamentals, which include staying home if you are sick, getting tested if you have symptoms of COVID-19, washing hands frequently and maintaining physical distance as much as possible. WSD staff will continue to take extra measures in cleaning and sanitizing in schools.
Wearing a mask has now become a personal choice and we ask that our school communities respect each other's decision. As a society, we are transitioning into a post-pandemic world. After two years of pandemic, each student will have a different level of comfort with the easing of restrictions. Parents, guardians, caregivers and school staff can all model, for our children, behaviours that are supportive and accepting.